Infographic I made to easily analyze the capabilities of Private Launch Vehicles
for a proposed private EM-1 architecture.
How Falcon Big is Starship?
An infographic measuring SpaceX's future launch vehicle, Starship, in terms of their current vehicle, the Falcon 9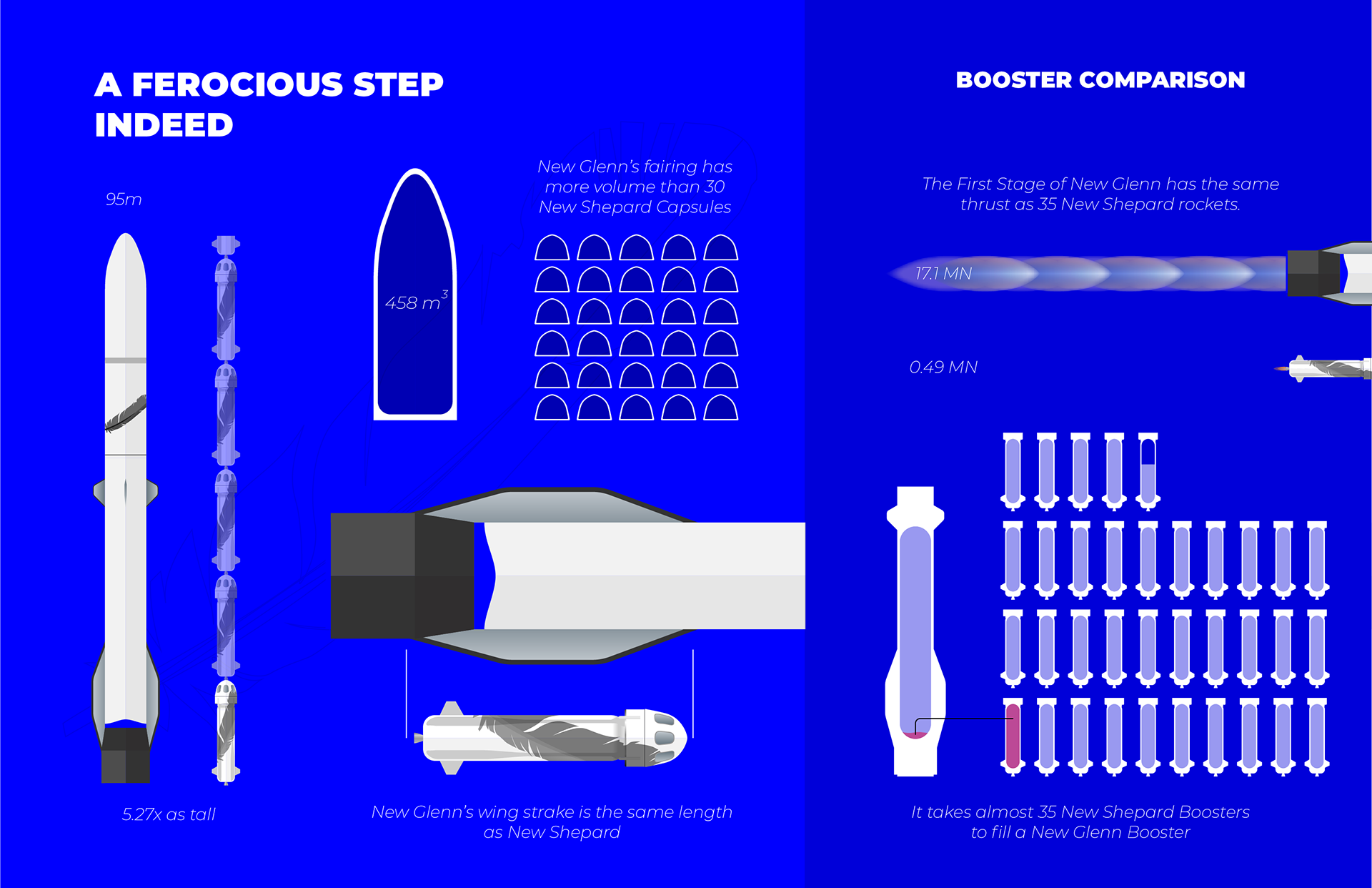 An infographic measuring Blue Origin's next launch vehcile, the New Glenn,
to their current rocket, the New Shepard.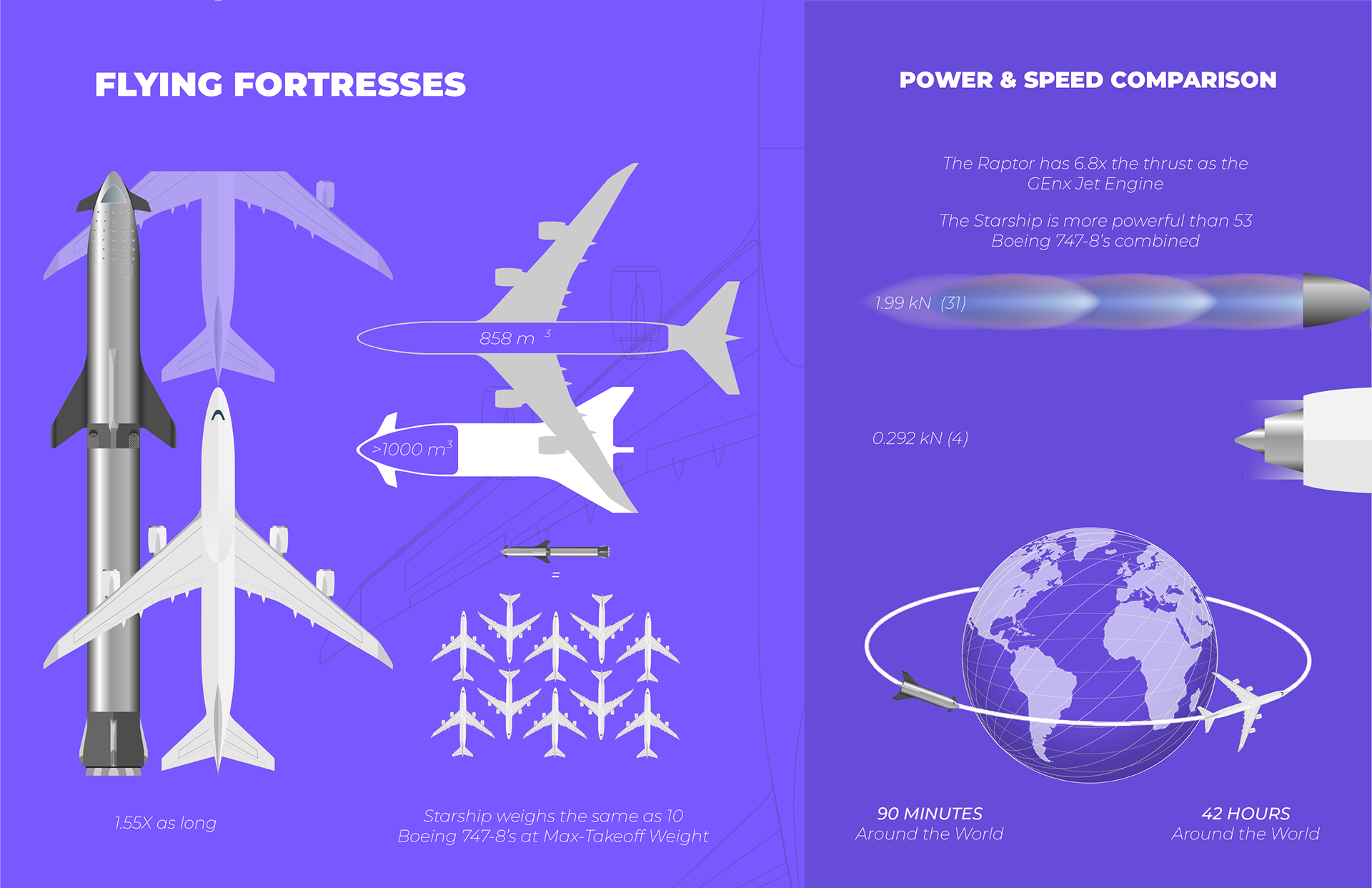 Infographic comparing the SpaceX Starship to Boeing's 747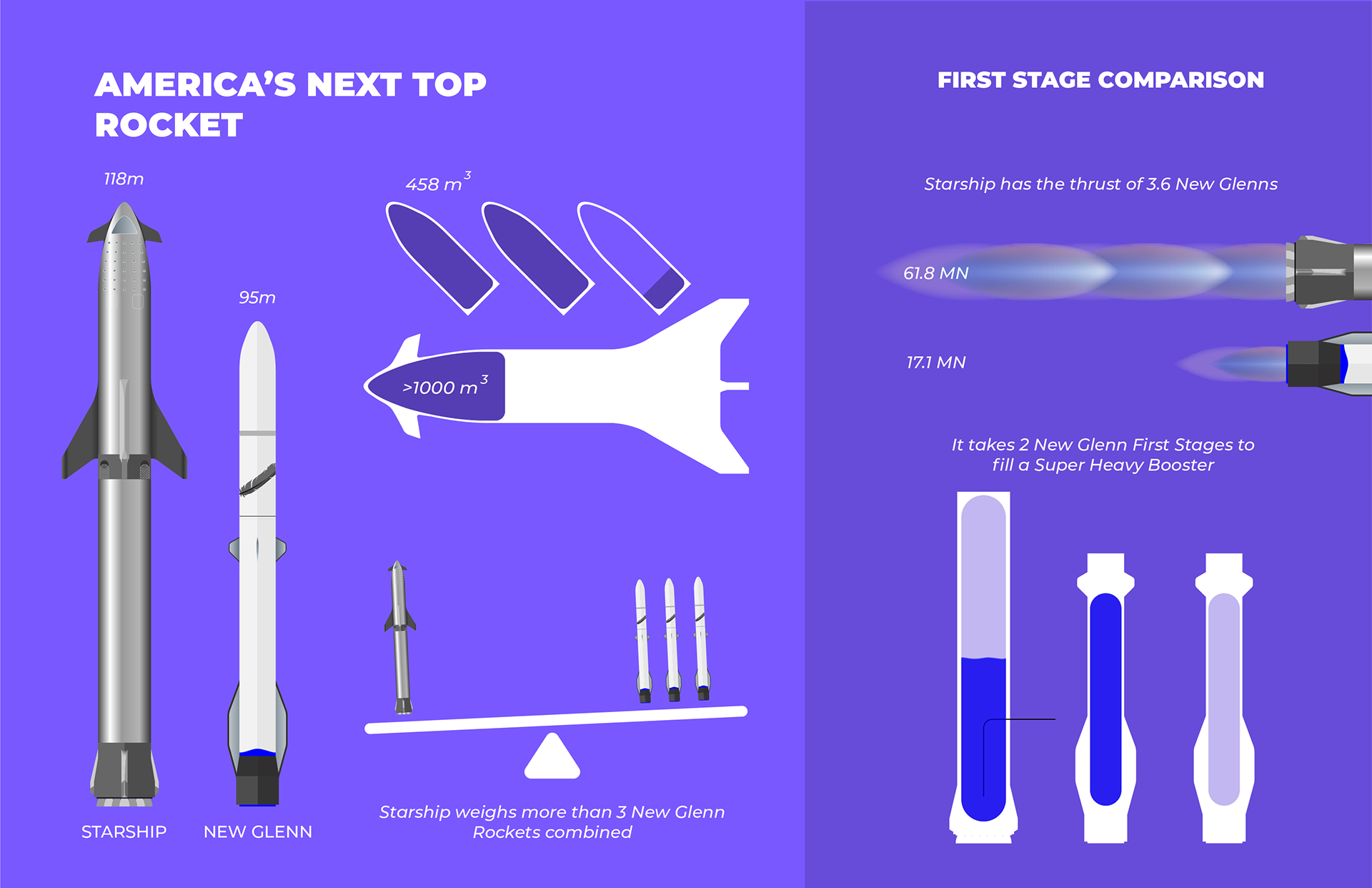 America's Next Top Rocket
An infographic comparing Blue Origin's and SpaceX's future competing super heavy lift rockets,
Starship and New Glenn.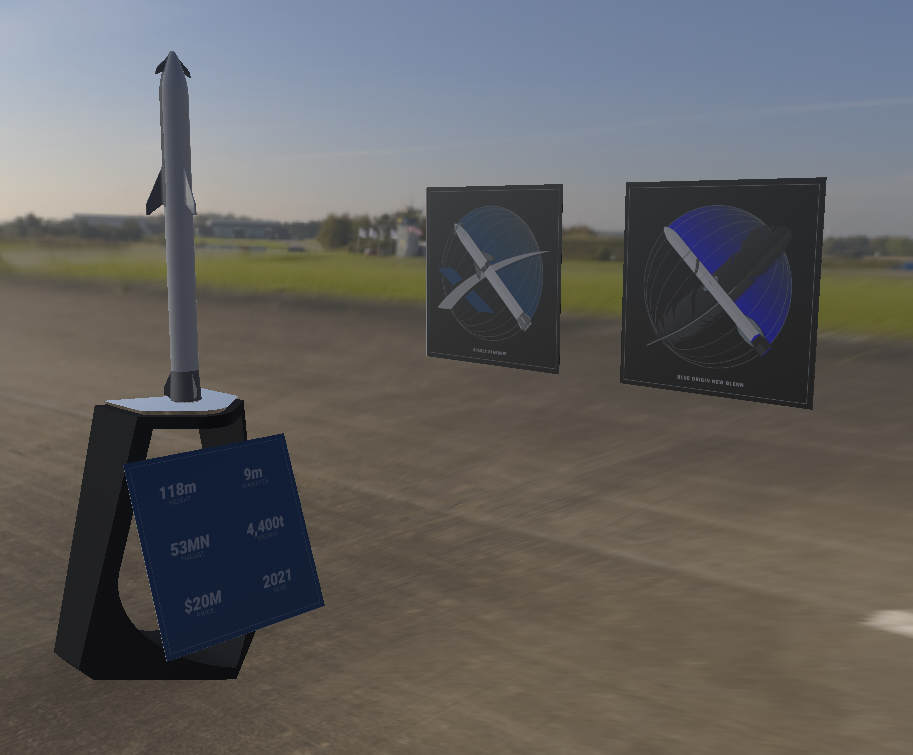 Screen Grabs from a Virtual Reality Full-Scale Rocket Garden I made in VRED.
The user can interact with the rocket model and walk around the full scale 3D models.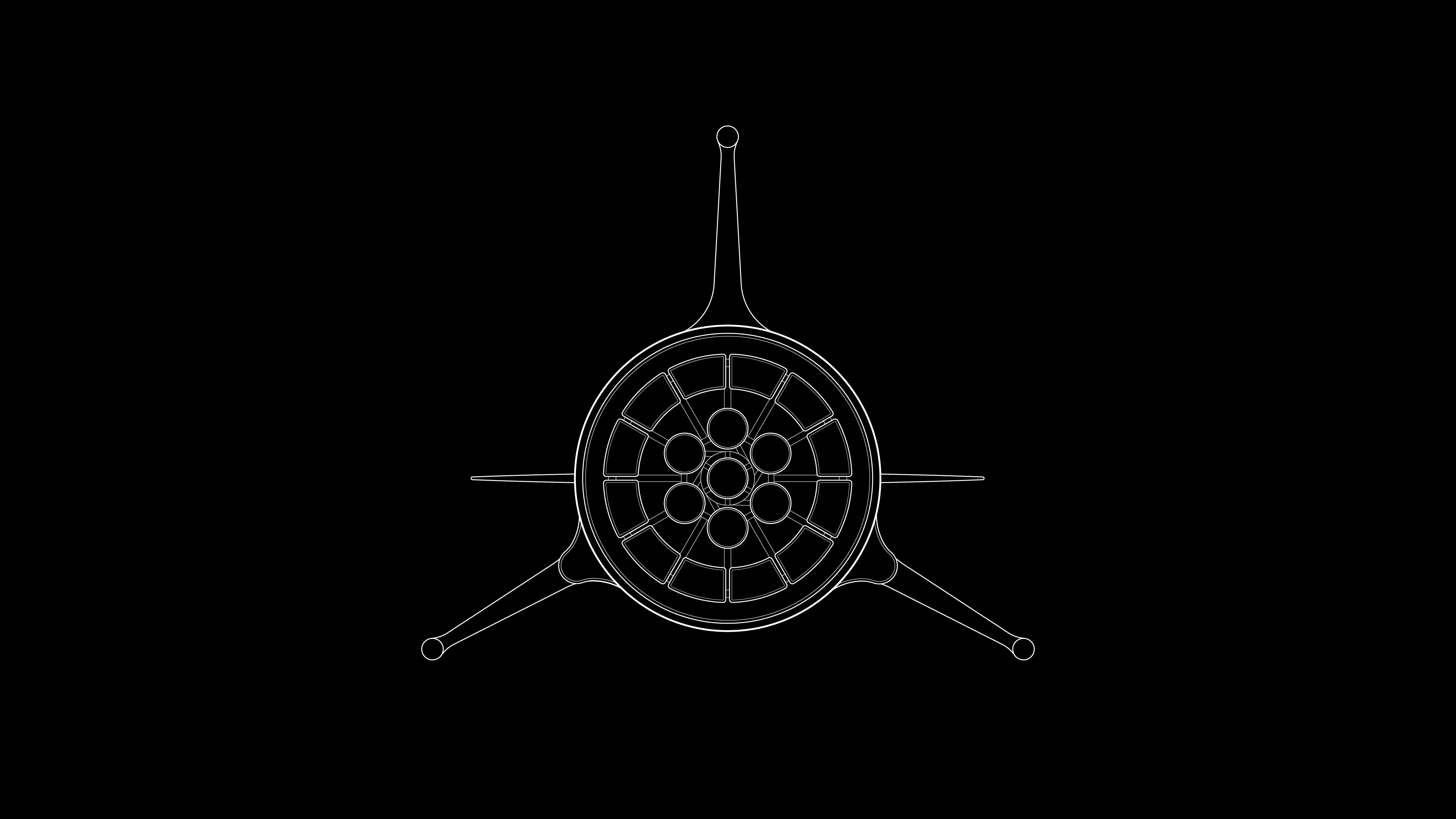 Starship Rear Vector (Recreation from SpaceX DearMoon presentation)