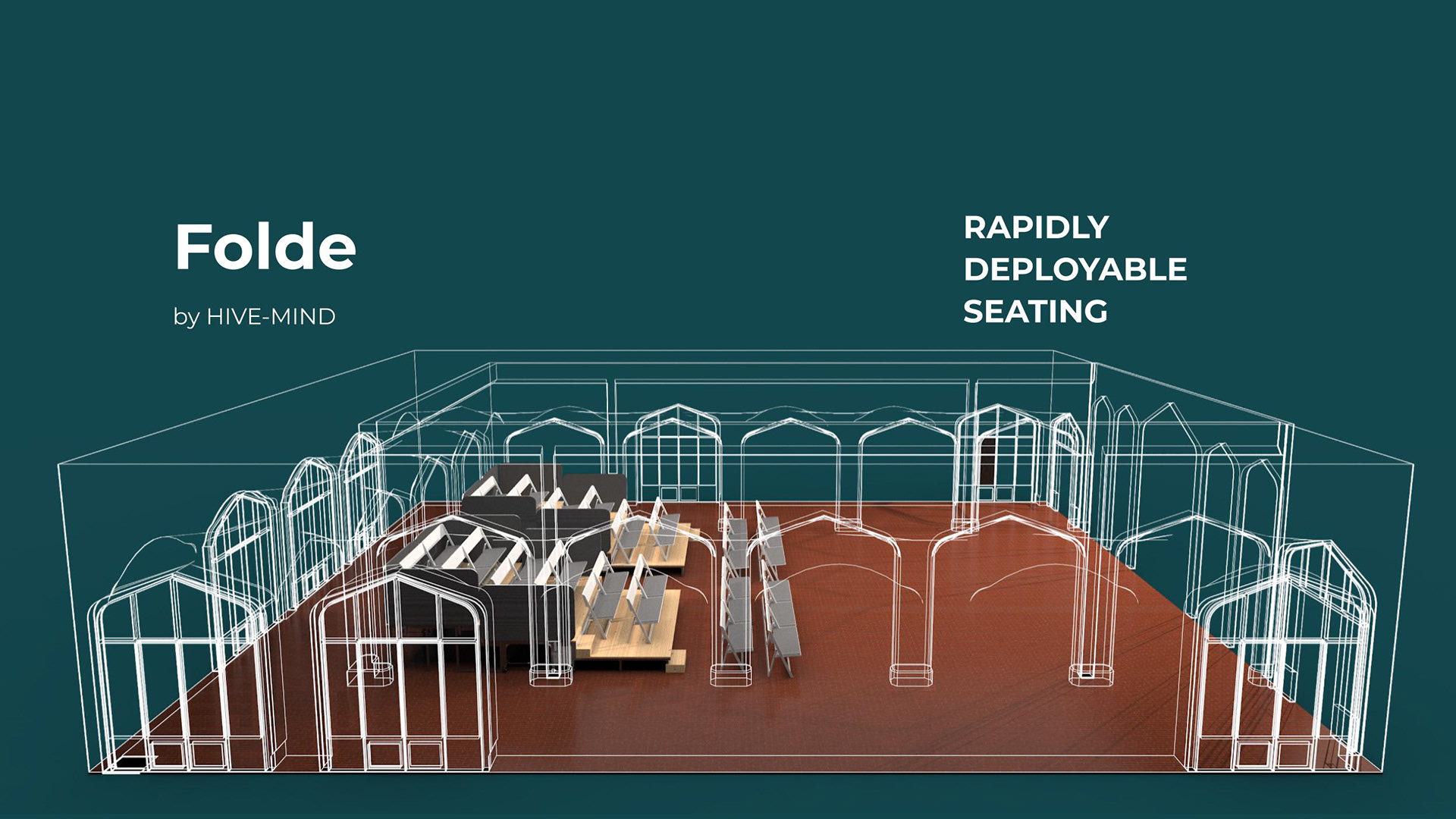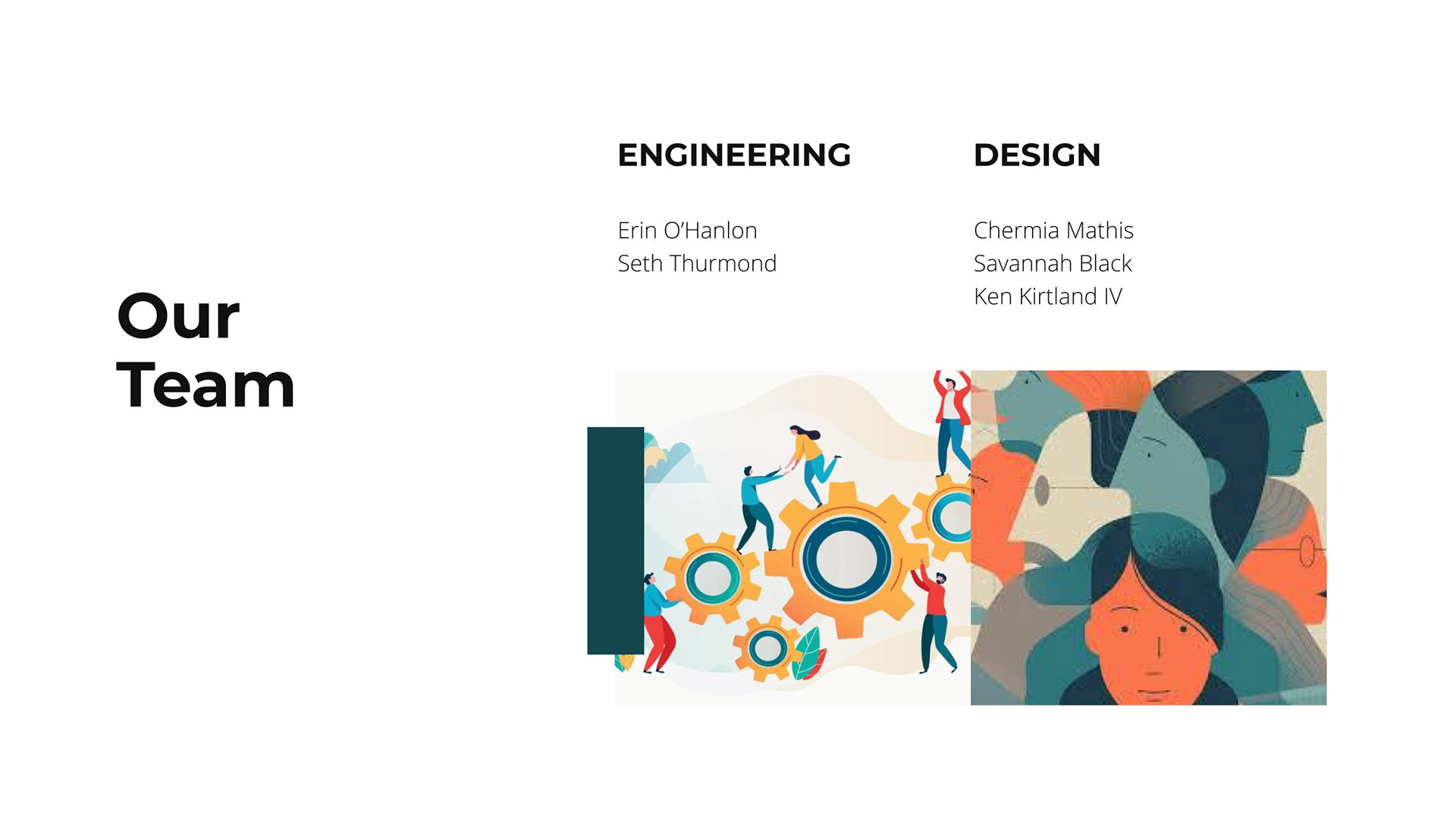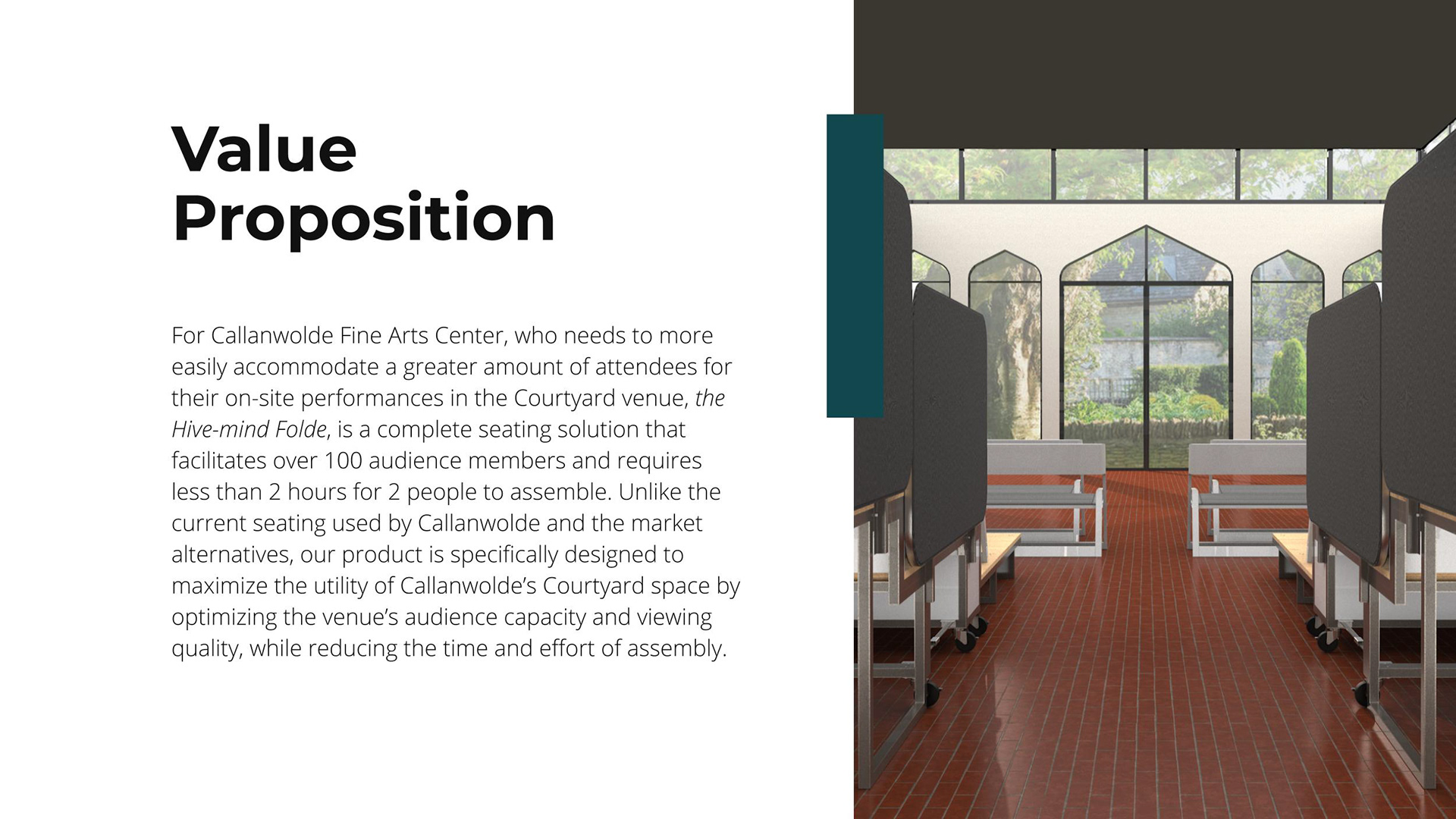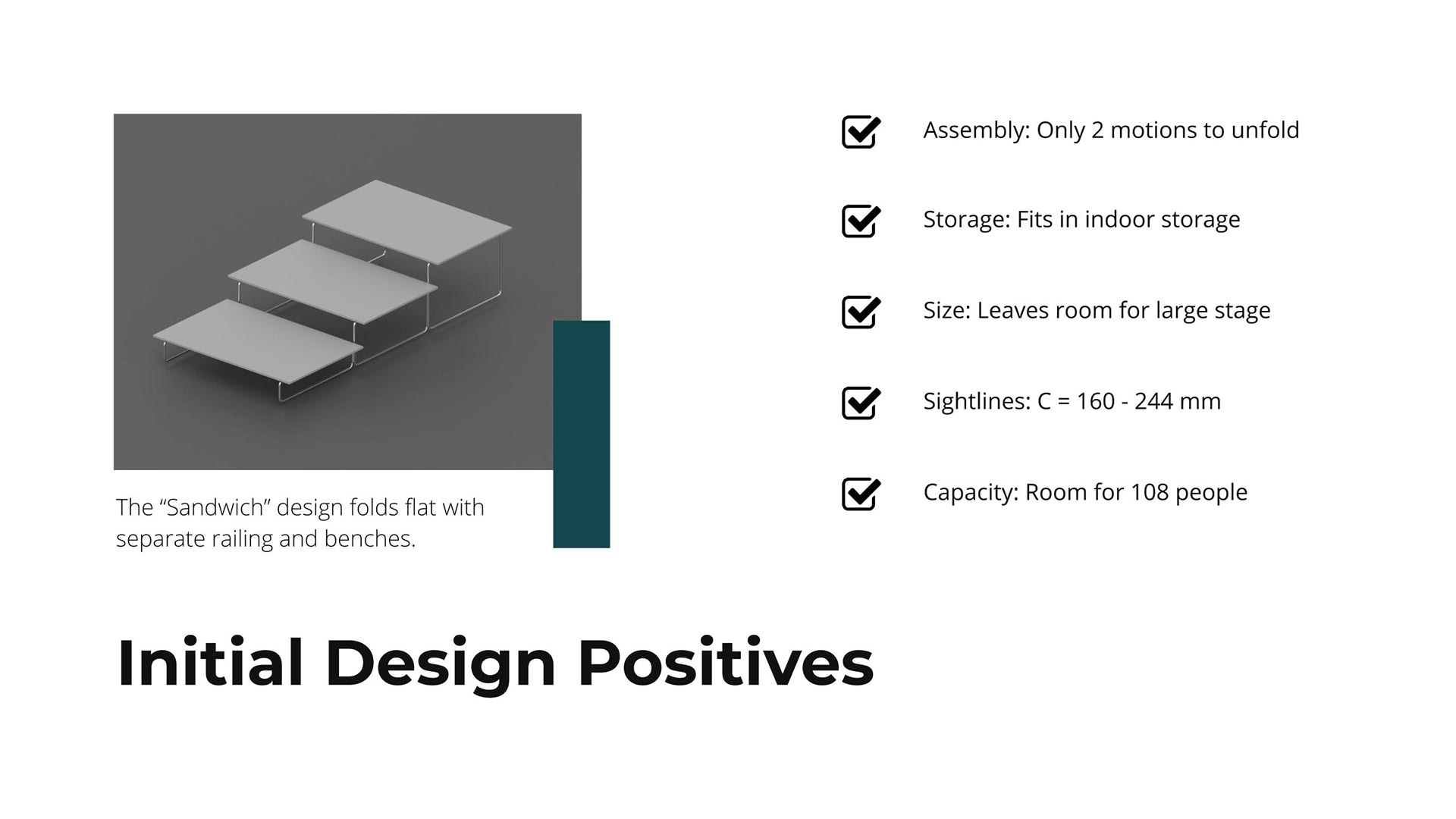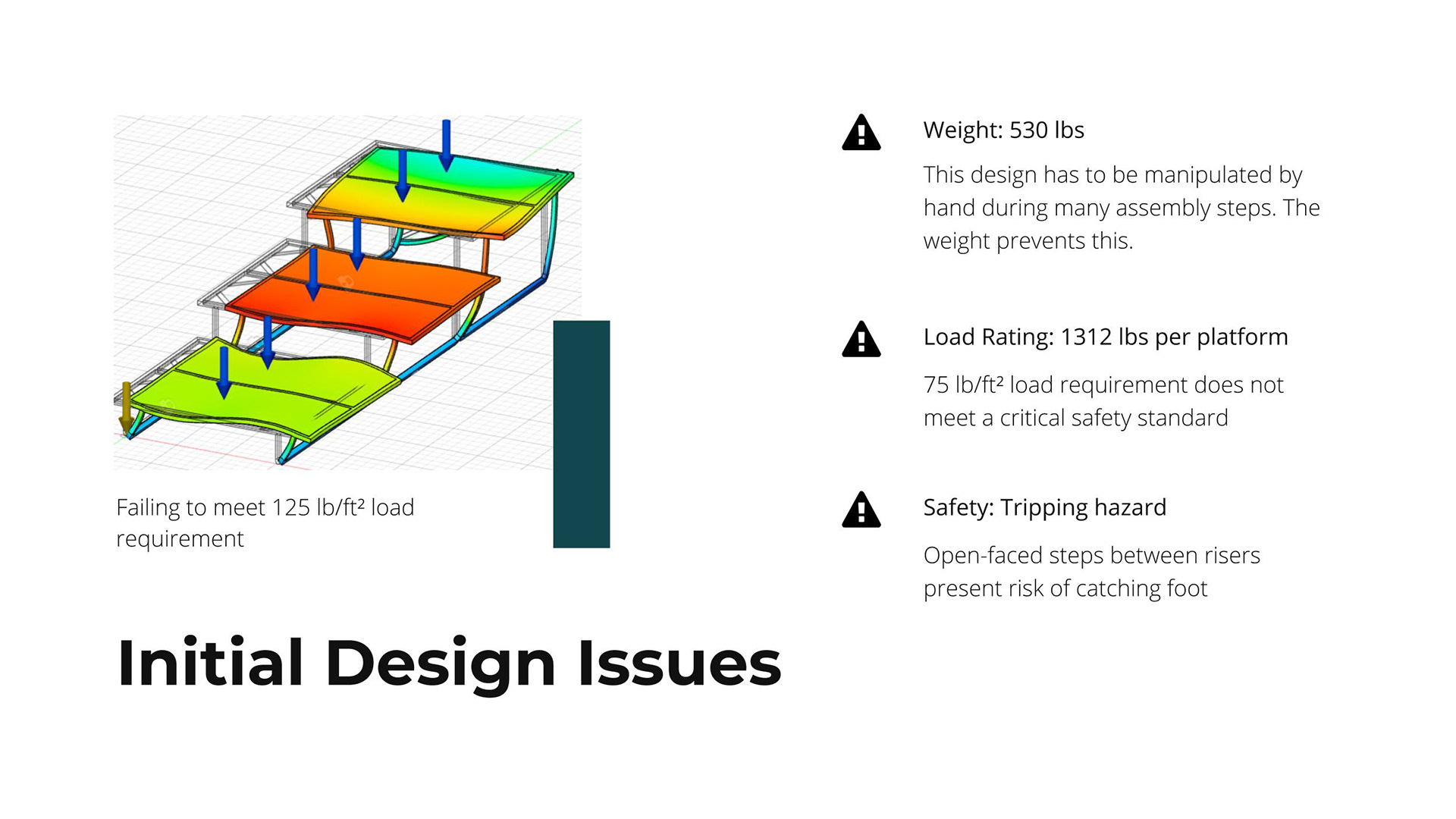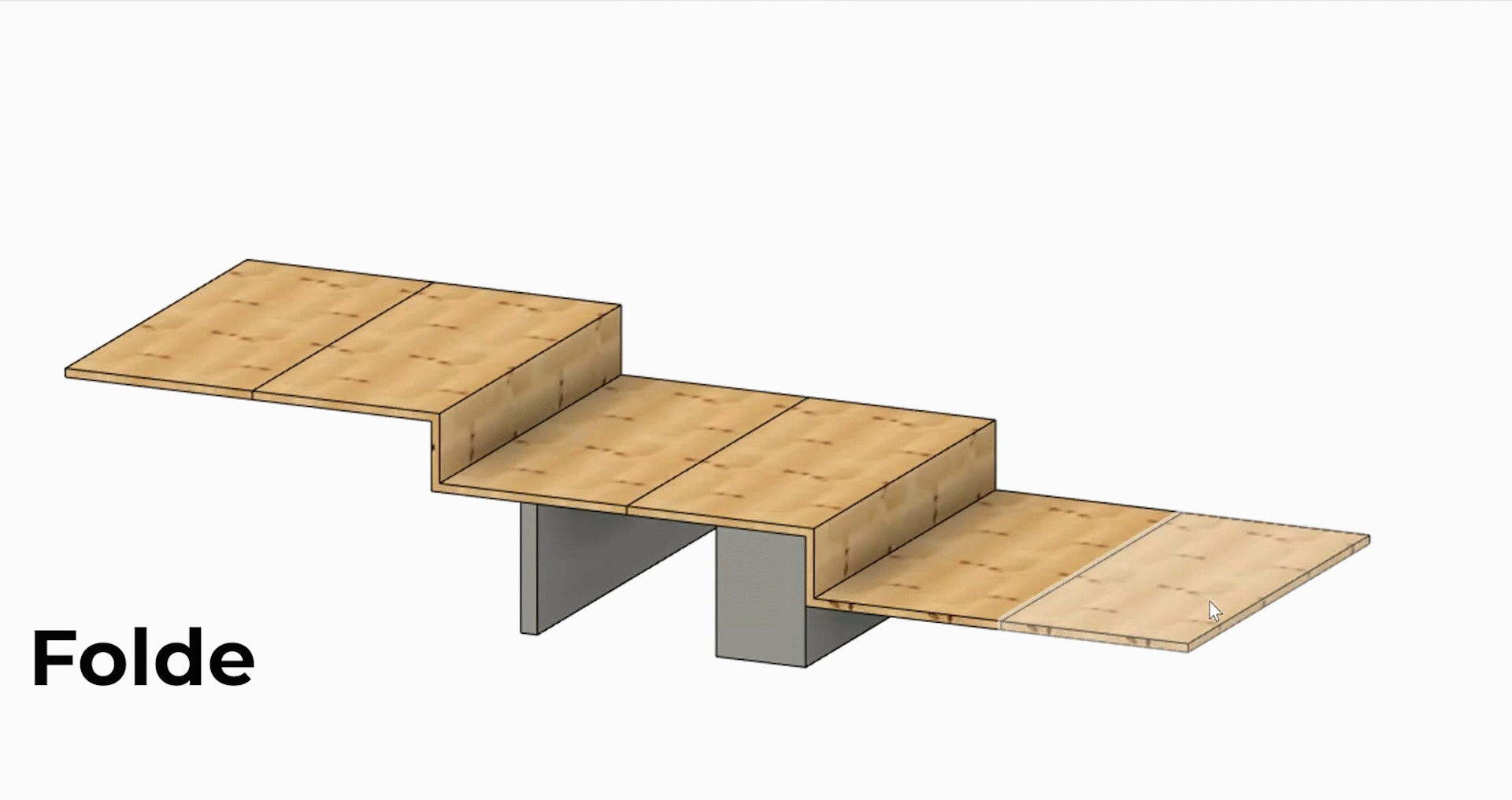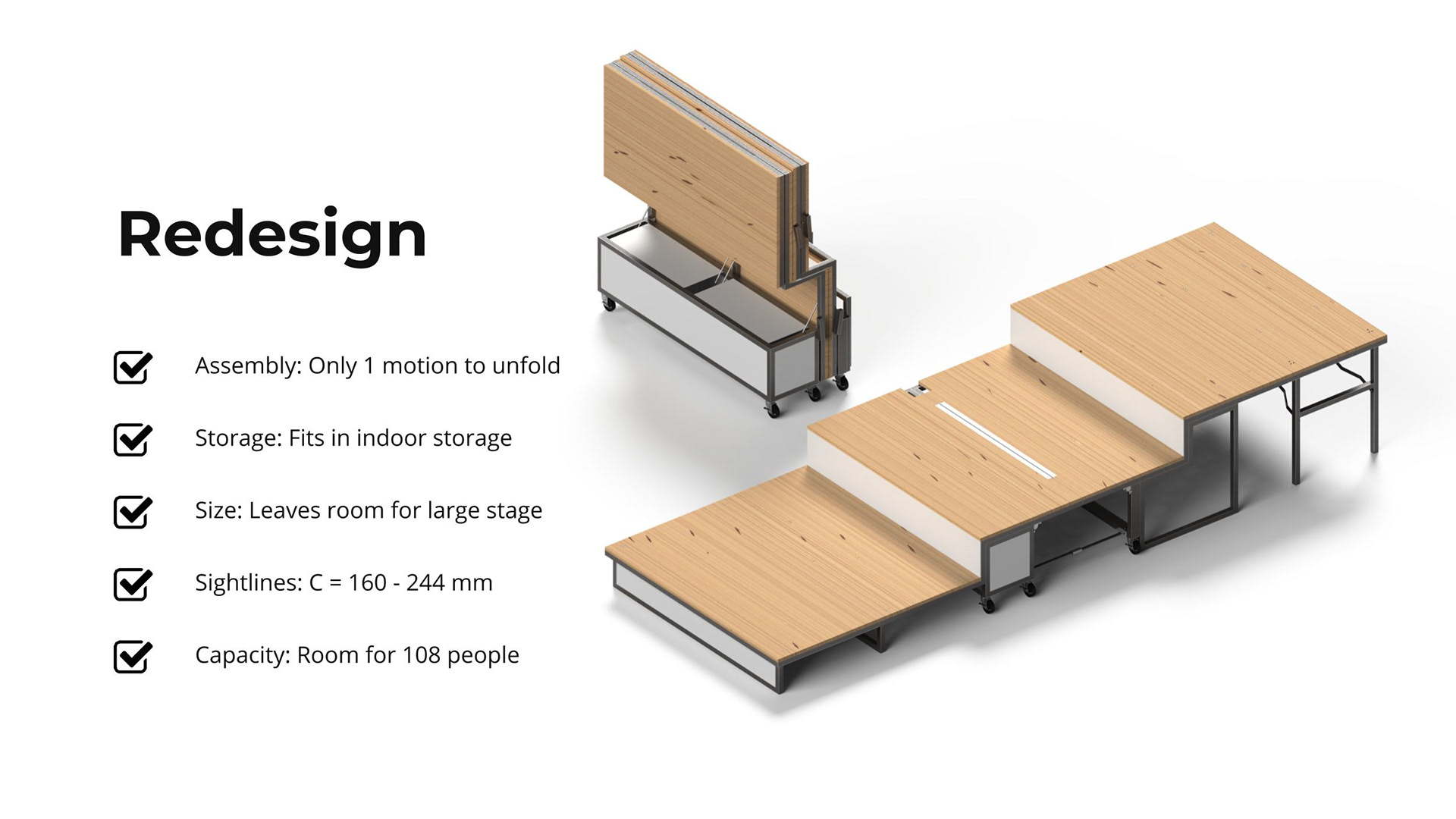 Folde works off the principle of integrating the cart and riser into one object, so that the weight of the platforms is supported at all times, and workers never have manipulate the full weight of the system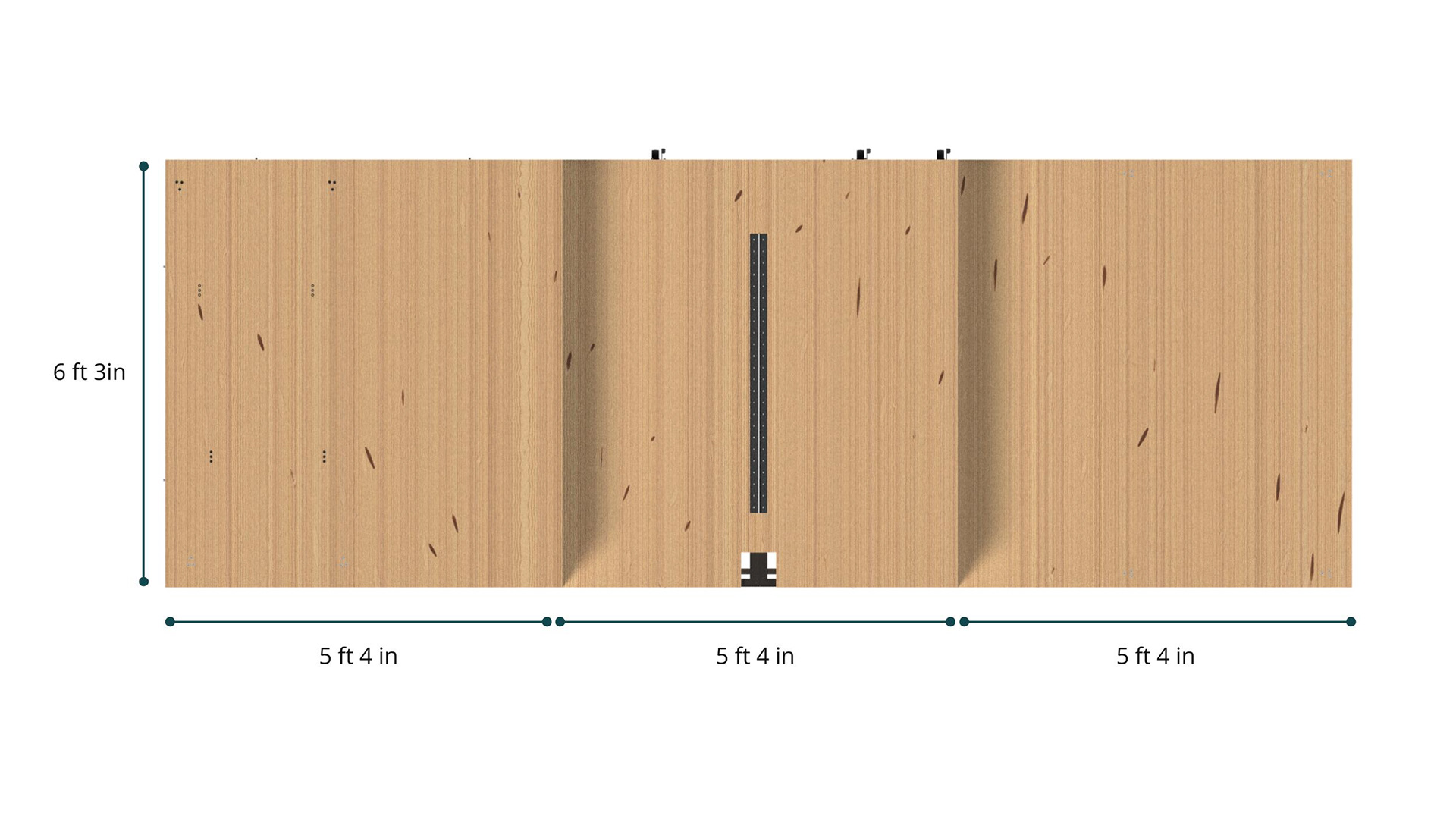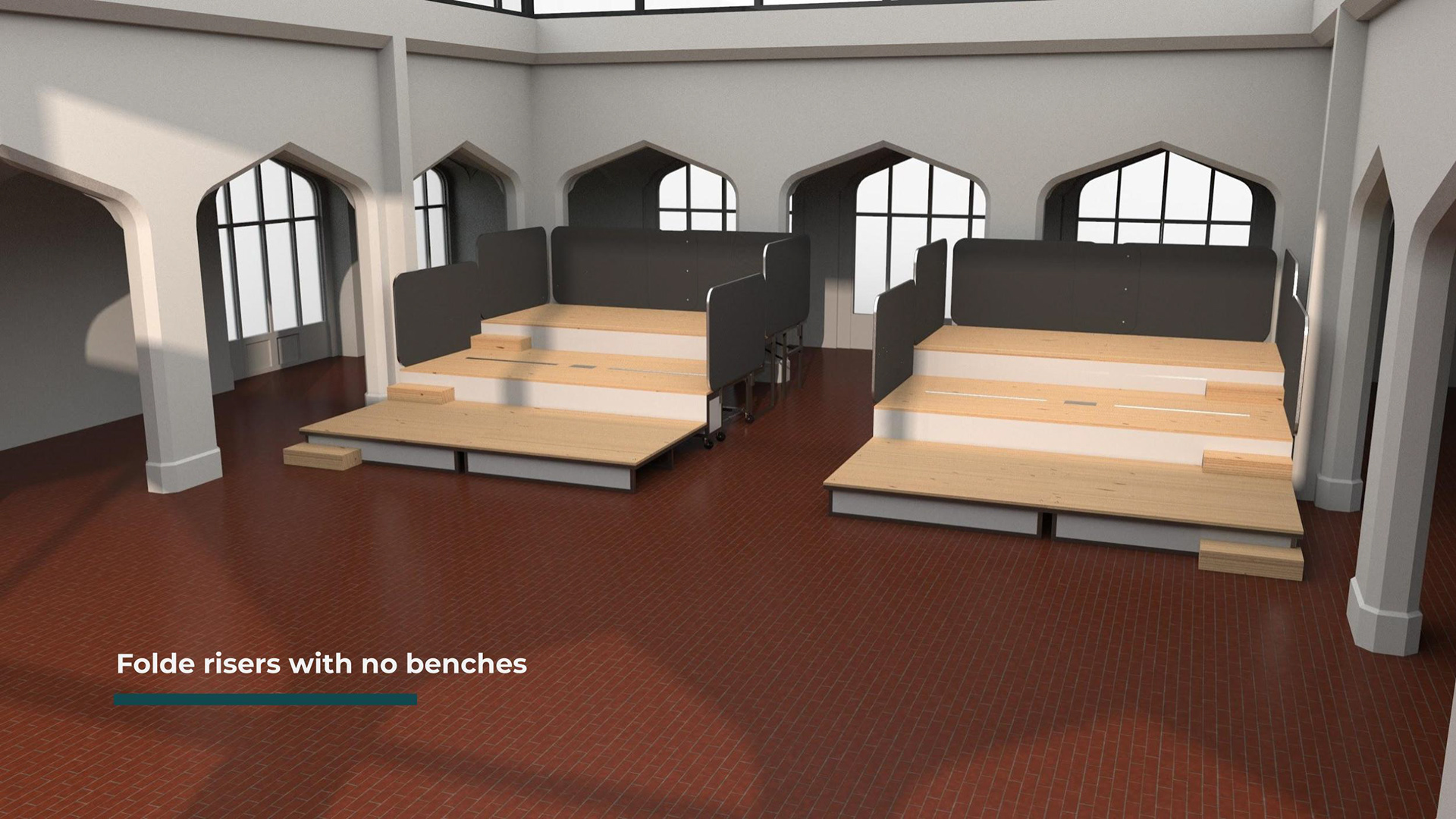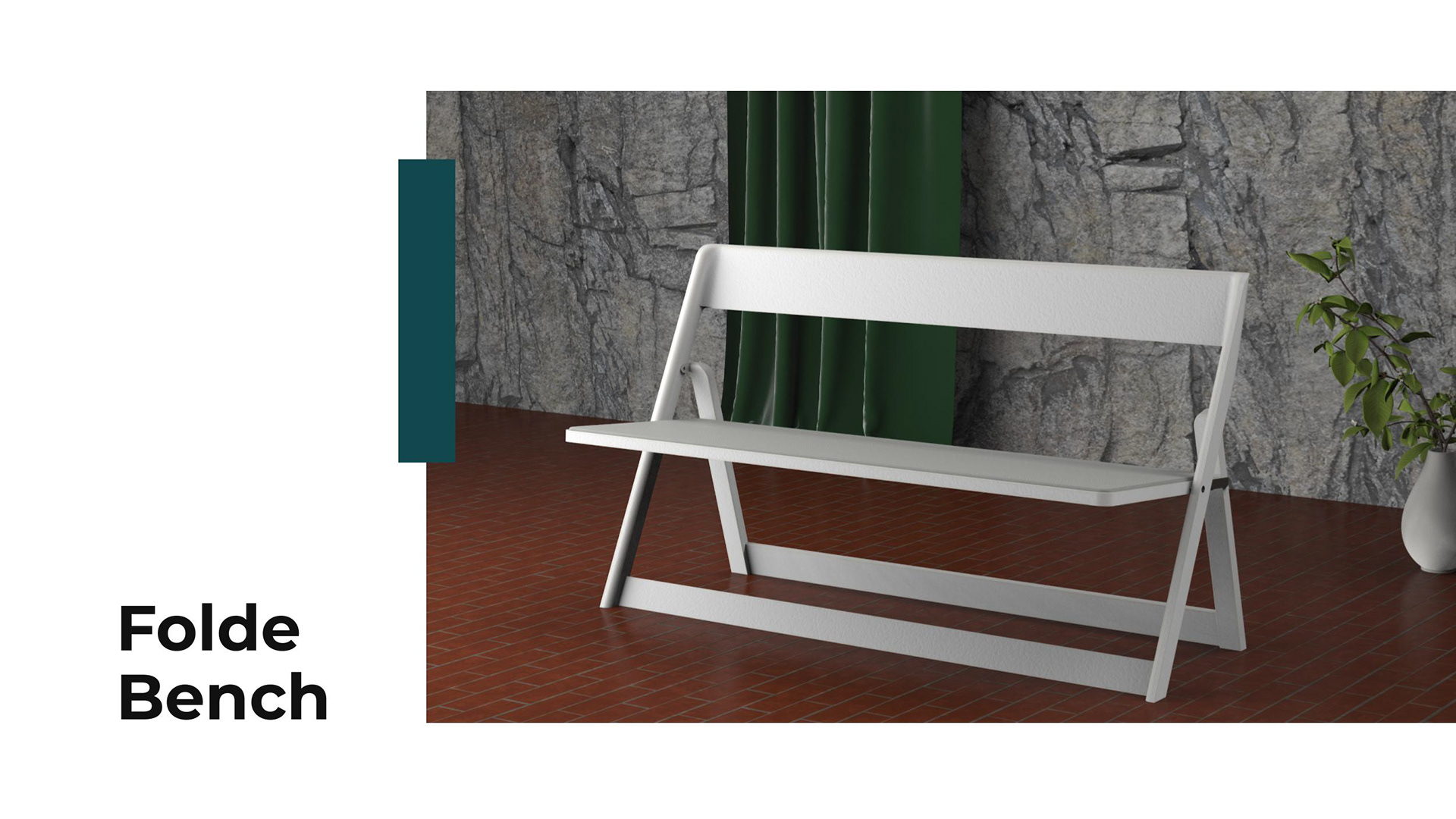 The Folde Bench is designed to work seamlessly with the risers as a system, however, they are fully independent units that can be used separately from the risers, indoors and out, granting flexibility to dynamic venues. The bench seats 3 across with an
18 x 18 inch seat pan per occupant. Larger than Callanwolde's current seats.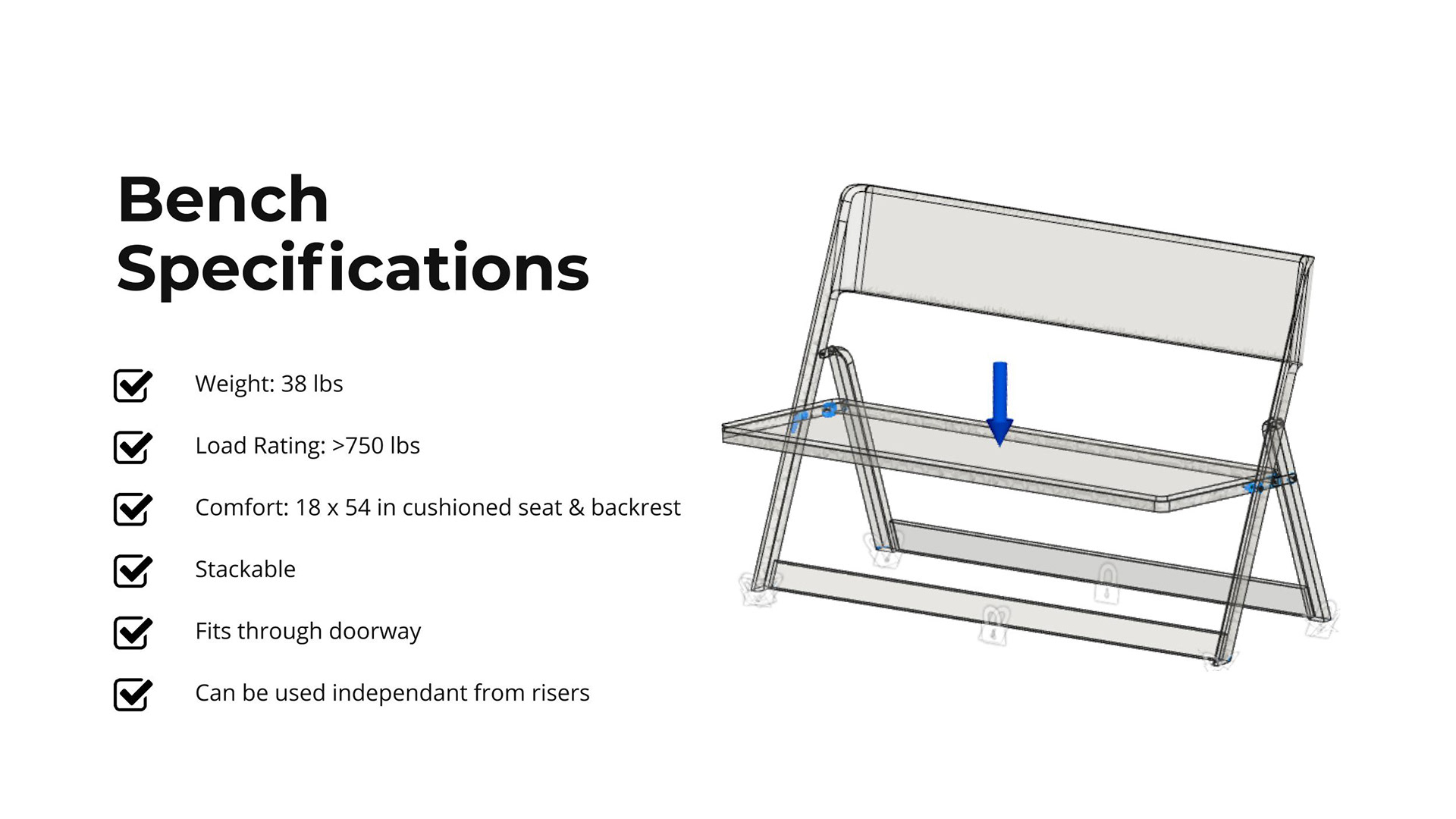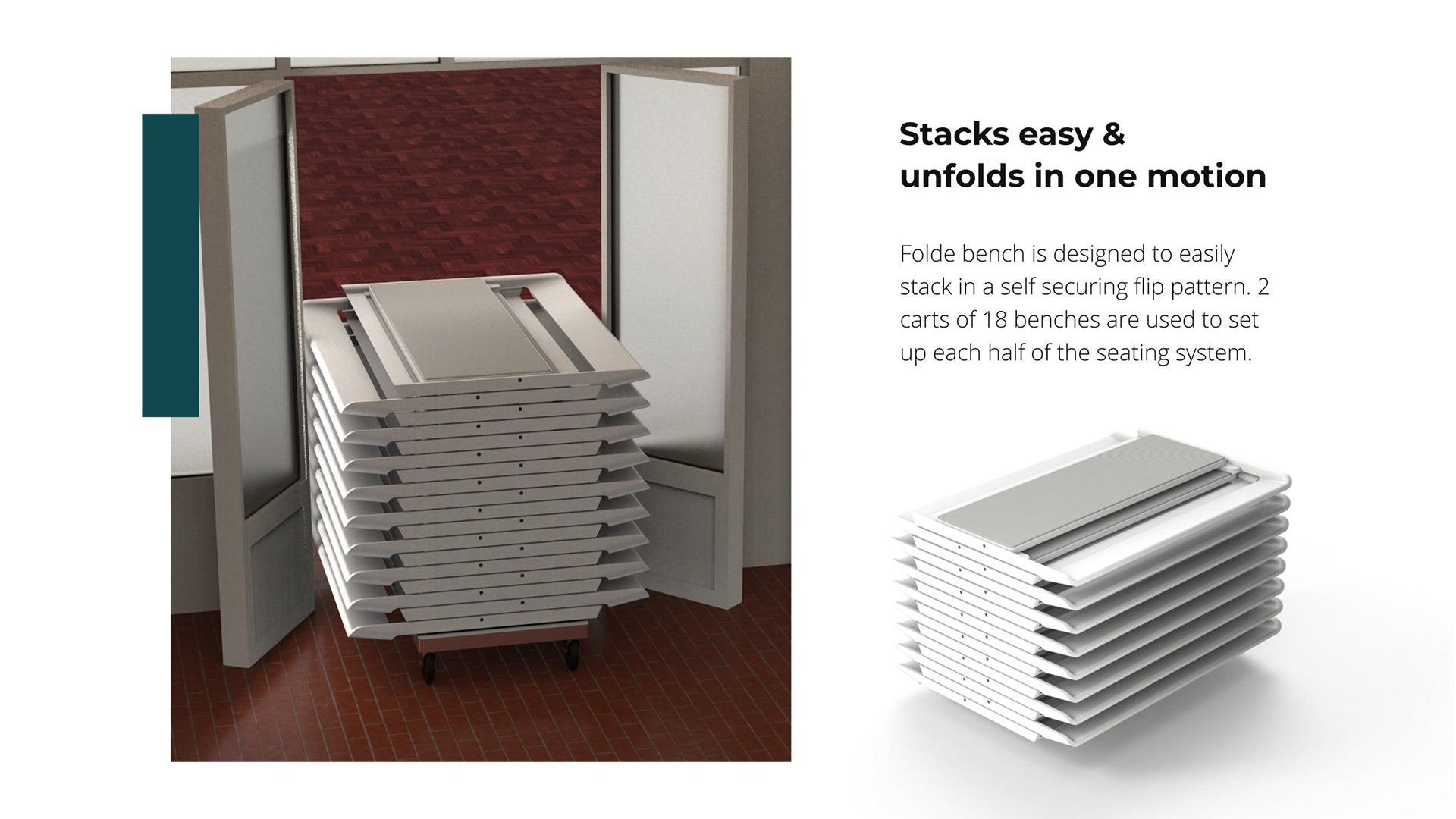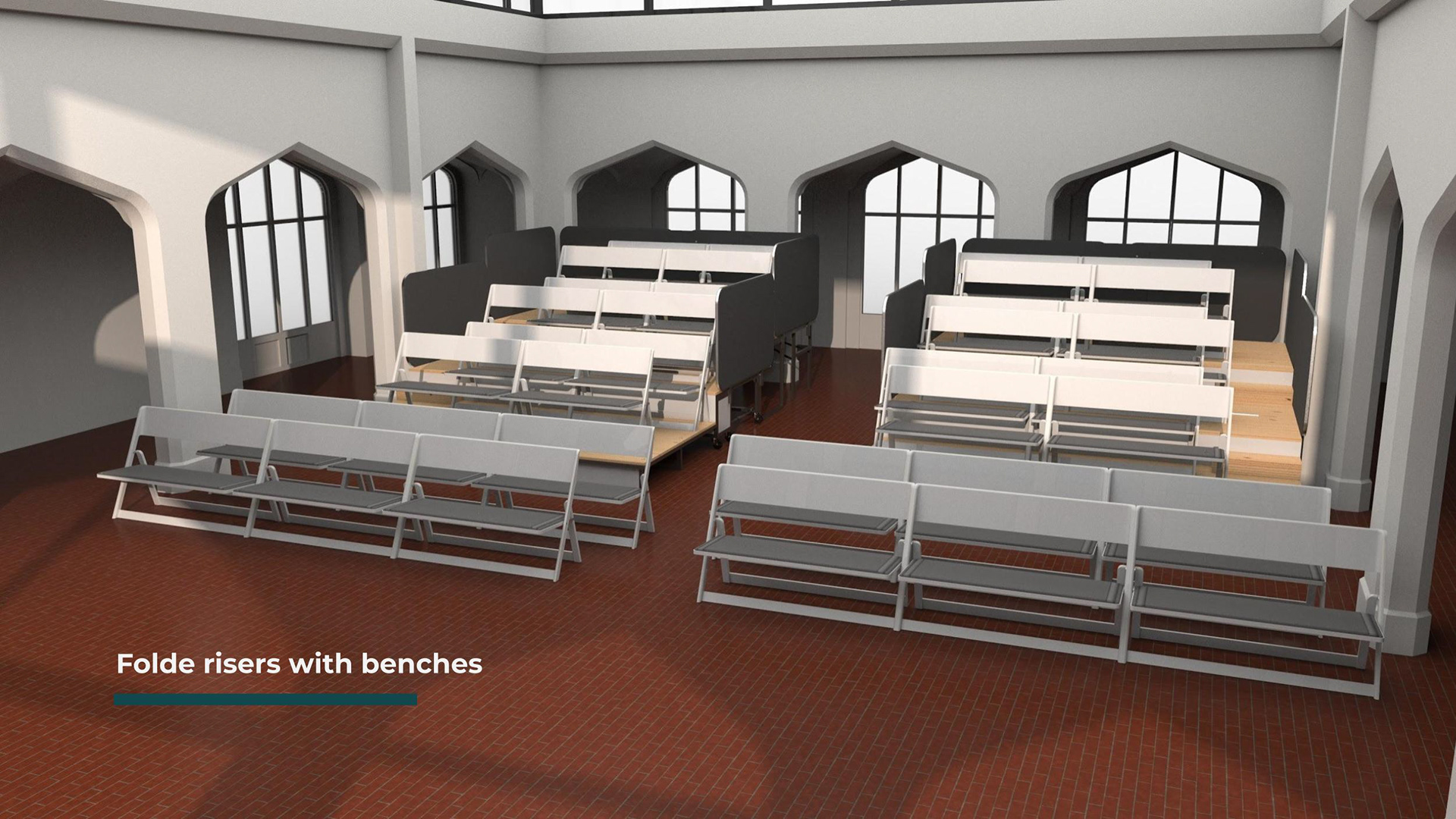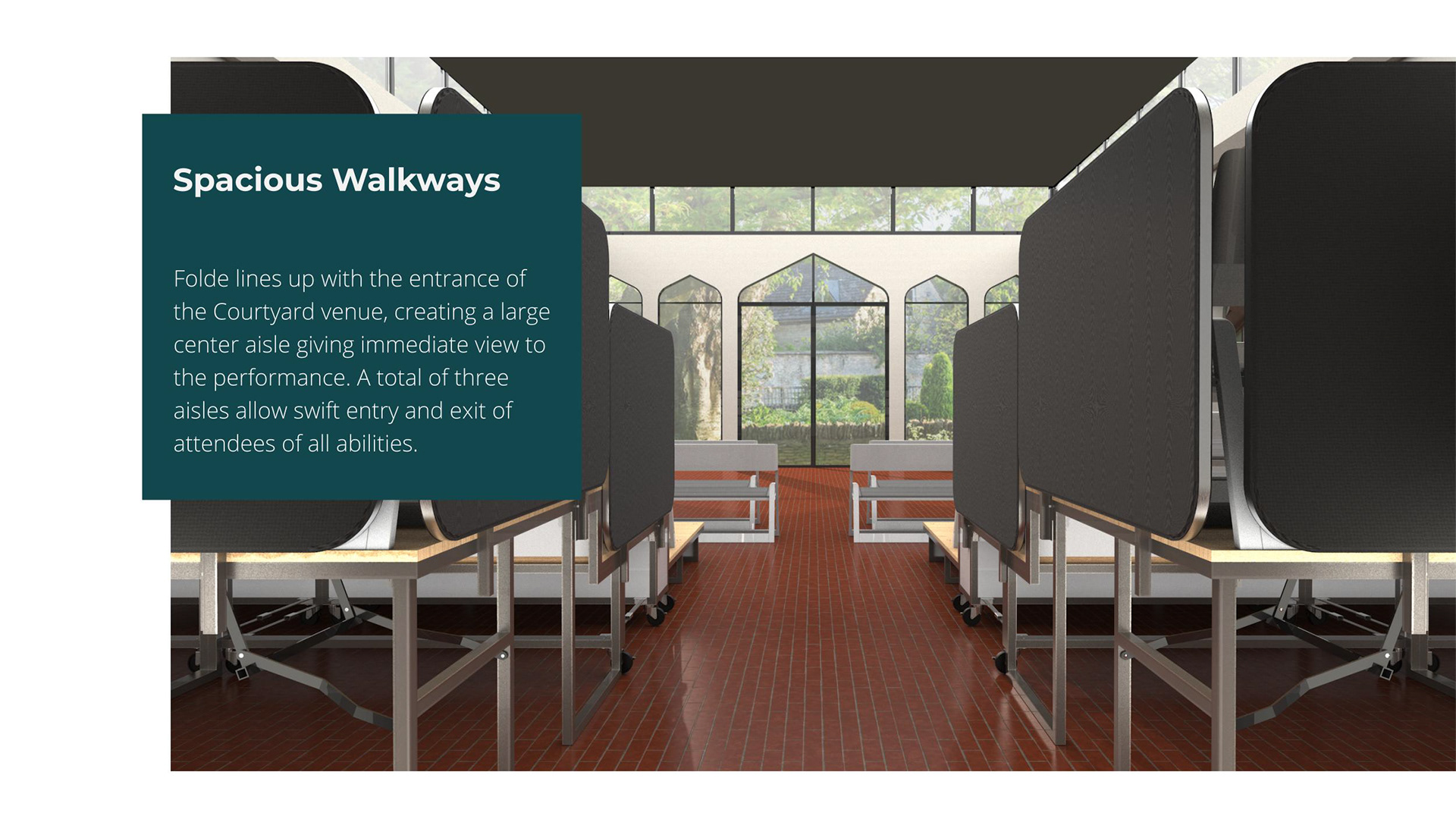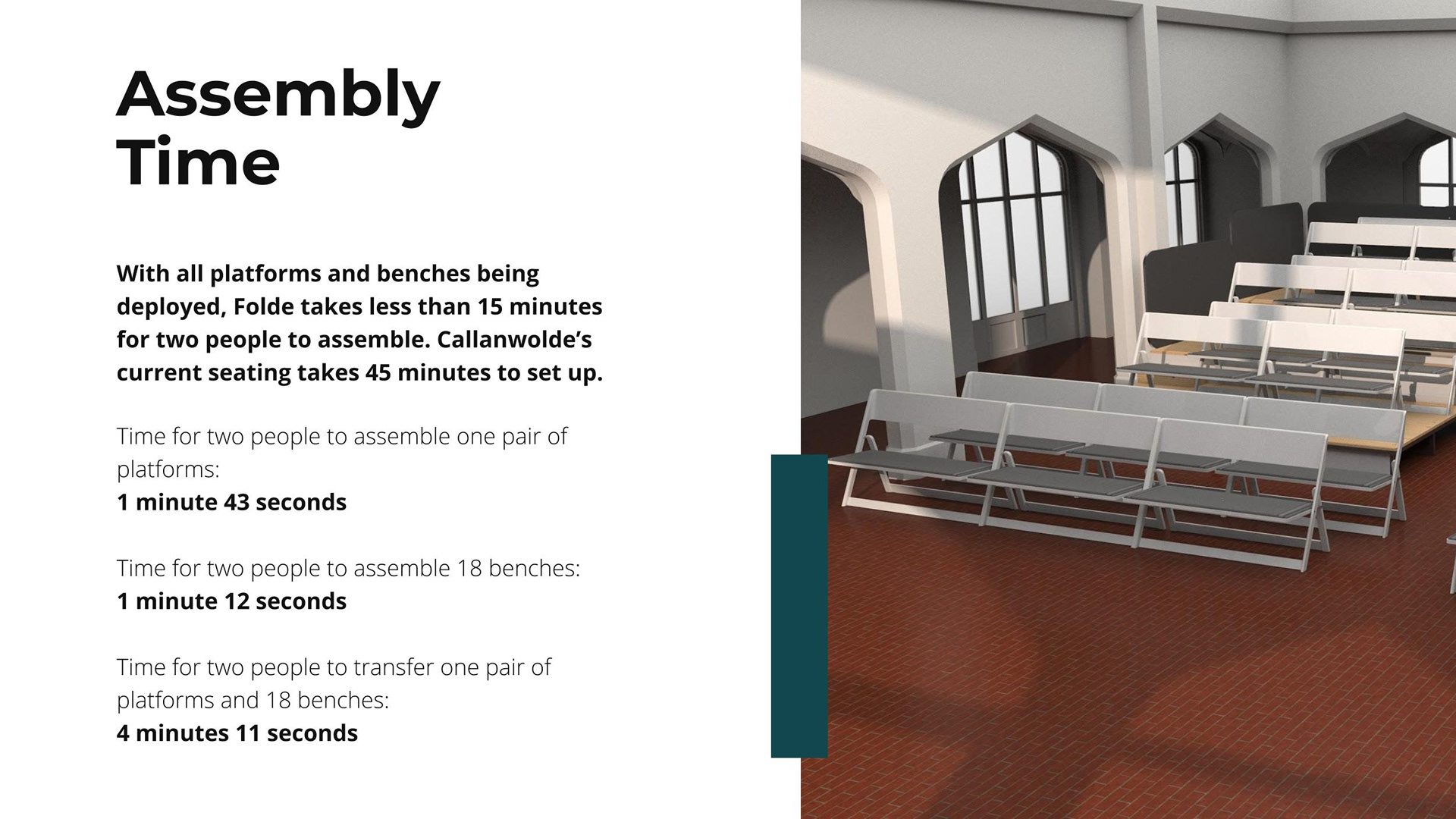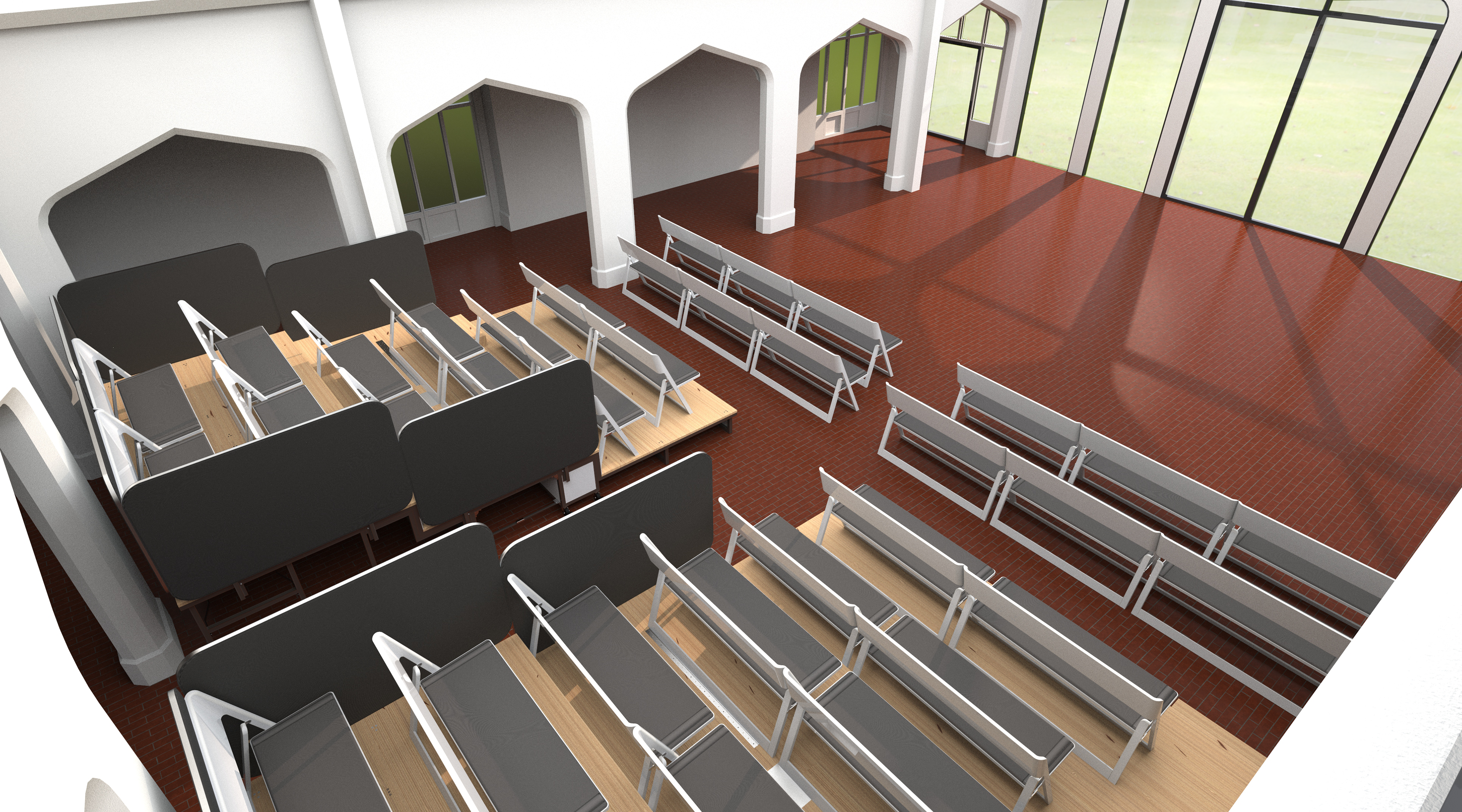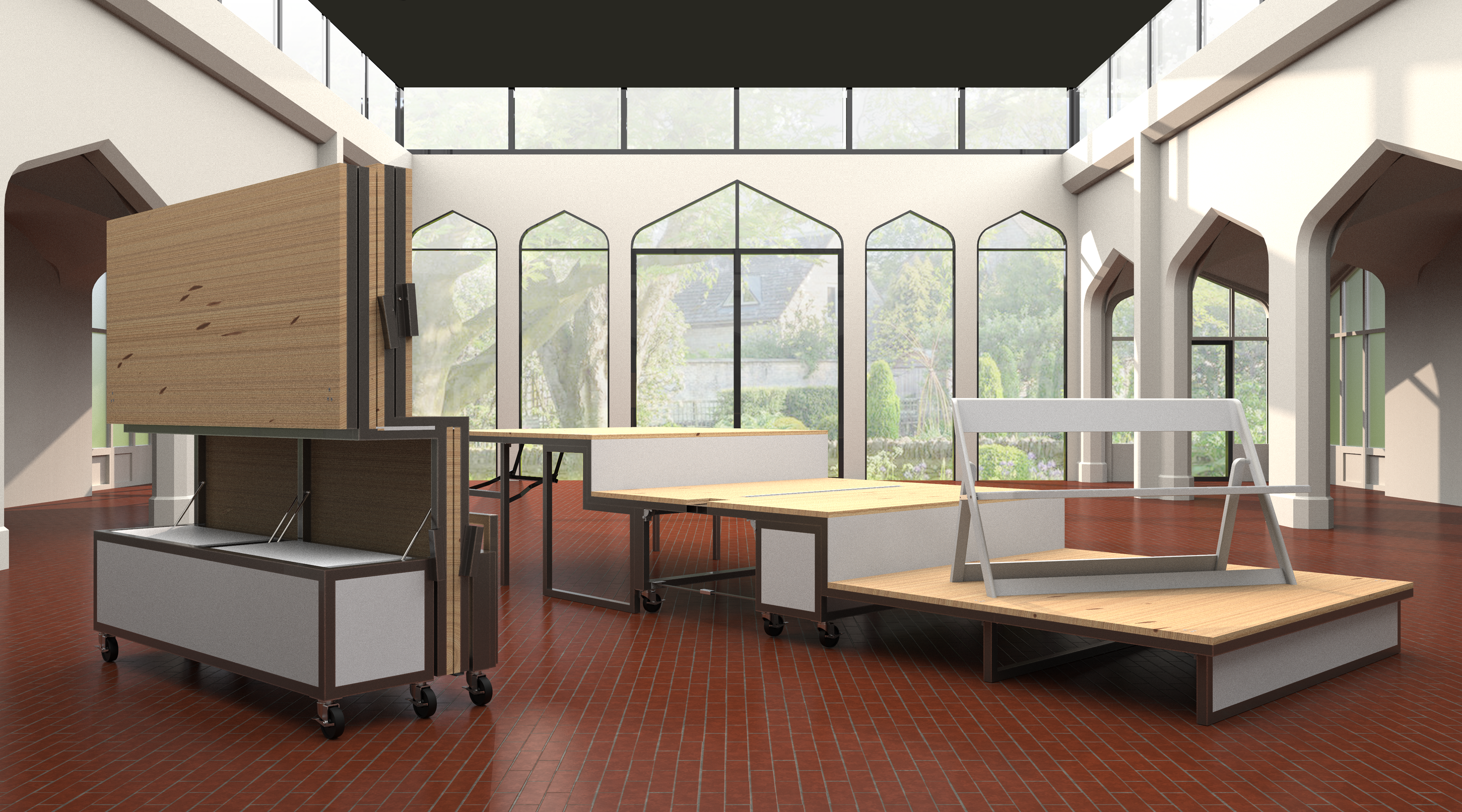 Special thanks to the Callanwolde Staff